Tripawds is a user-supported community. Thank you for your support!
Yup… here we go…
off to the vets today at 4pm to get this one checked out.  It's about 3/4″ away from the incision where Wilson had thelast lump removed.  It's about the sizae of a grain of rice…   but it's still a bump that was NOT there before…  $&*#(#(#$*  !!!!!    But I am more prepared this time.
I want it analayzed… I want to know more.. I want to worry less…
How can this sweet face be put through all this????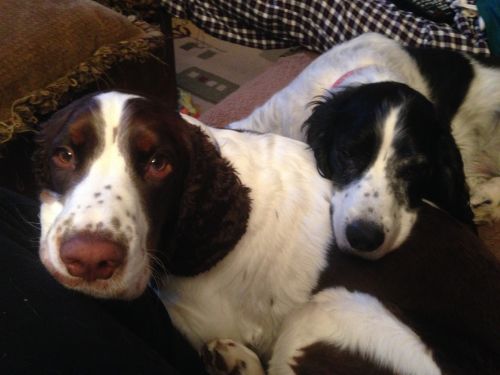 gah!
Bark atcha later……………..